our mission
to provide our customers with the finest single-origin coffees available on the world market, roasted in mirco-batches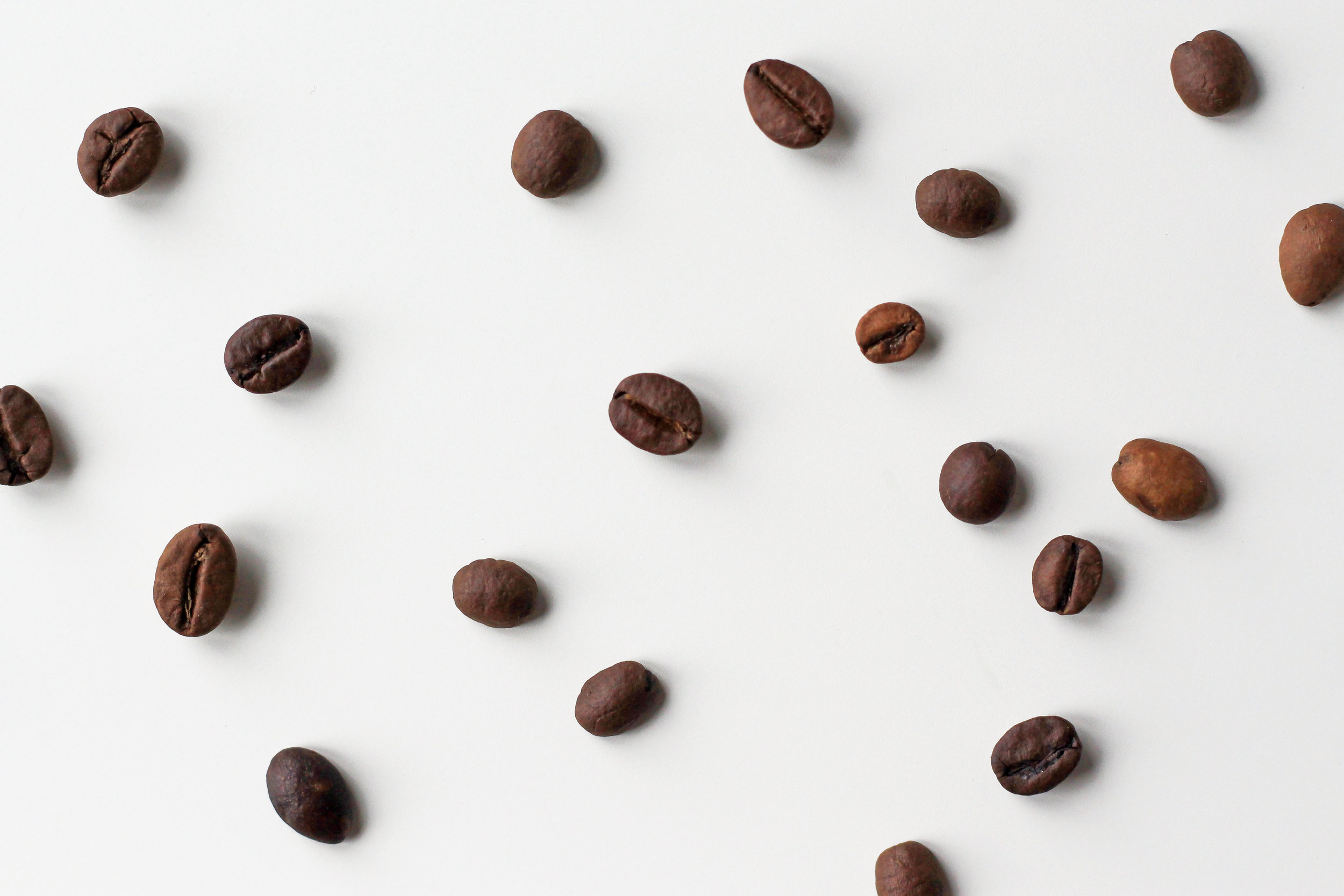 kuva coffee co.
Established in St. Louis, MO in 2003.
Our mission since our outset has been to provide our customers with the finest single-origin coffees available on the world market, roasted in micro-batches.
We started selling our coffees at local farmer's markets where we were able to directly interact with consumers and explain our small-batch roasting philosophy, focused on highlighting the nuances of point of origin coffees and the sustainability of growers

Our craftsmanship is dedicated to quality and our end goal is simple; To provide fresh and distinctly roasted, high-quality, socially responsible coffees.
Our COFFEE
Highlighting the nuances of our great single-origin coffees is achieved through the dedication of our skilled roastmaster who hand roasts every micro-batch of Kuva Coffee with precise attention to detail, from the beginning to the end of the roasting process. From batch to batch, this attention to detail results in a consistently exquisite cup of coffee.